Fiberglass Plant Stakes For Garden Tree Tomato Supporting Fence Post
Product Detail
Product Tags
Advantage:
1. Maintenance free, corrosion resistance
2. Flex with wind, rain, snow and ice.
3. Cost effective, lower replacement costs, lower labor costs
4. Easy to reserve, faster and easier installation
5. Durable and much longer life span.
6. Smooth surface finishing, very gentle for your plants
7. Fiberglass stake includes a UV coating, which allows for maximum life in the field unlike bamboo, metal or wood stake.
Here is the dimension that widely used for supporting plants
1. Diameter 1/4", 5/16", 3/8", 10mm, 1/2", 11/16", 1", 22mm, 25mm, 32mm, 38mm and 48mm, etc.
2. Length 3ft, 4ft, 5ft, 6ft, 7ft, 8ft, 10ft, 12ft
3. More details about the detailed application that
A. Diameter from 3.0mm-5.5mm, length from 300mm-600mm, which are used for supporting flowers or some plants
B. Diameter from 6.0mm-8.0mm, length 1000mm, 4"(=1220mm), 1400mm, 1500mm, 6"(=1830mm), which are widely used for supporting the small trees, apple trees, grapes and peppers.
C. Diameter from 8.0mm-12.0mm, length 1500mm, 2000mm-2400mm, which are widely used for supporting tomatoes, peppers and vine.
D. Diameter 15mm, 16mm and 17mm, OD*ID: 25*21mm, 28*24mm, 32*28mm, 38*32mm, 41*37mm, length 3000mm-4000mm, which are widely used for supporting the trees.
E. For solid rods, we can taper one side of the stake, just like a pencil point.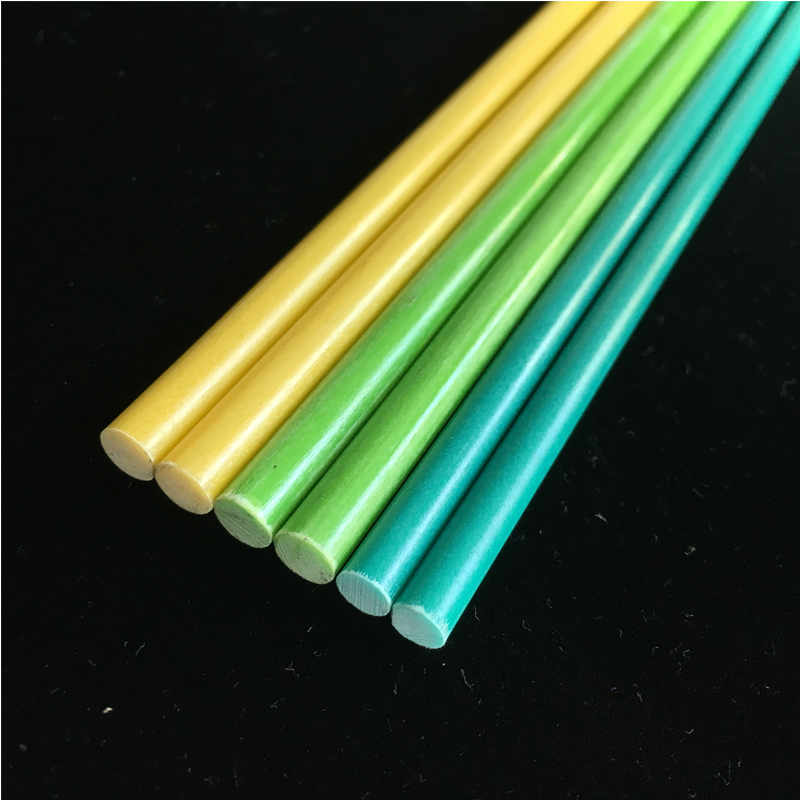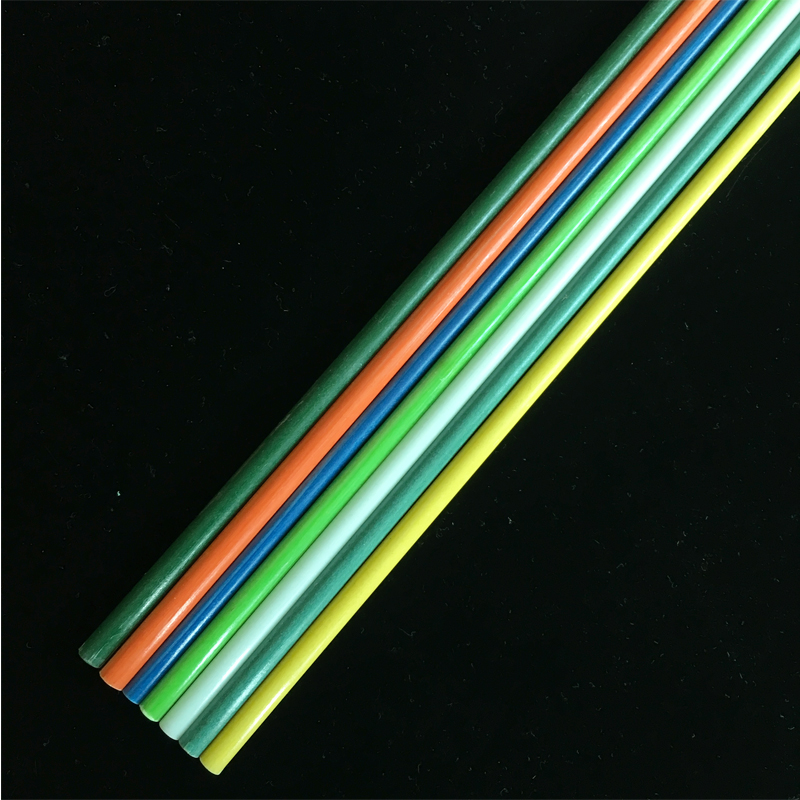 ---
Previous:
Pultrusion Carbon Fiber Rod
Next:
Divider room stickers
---